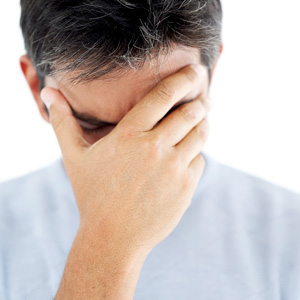 A Domestic Assault call leads to a courtroom visit, so get a Clarksville domestic assault lawyer to defend you. When you're facing criminal charges you want a top Clarksville criminal defense lawyer to represent your rights and defend you in the courtroom. In Tennessee, even the smallest disagreement can result in you being taken to jail and charged with Domestic Assault. Once the police are called, they are going to determine who they think was the primary aggressor and that person is going to jail. It does not matter if your neighbor or some other third party calls the police, once they are called someone is going to jail.
Did you know?
A conviction for Domestic Assault will result in a person being banned from owning a firearm for the rest of that person's life? (See T.C.A. 39-13-111 (3)) This includes during military service, hunting, etc. If you are a service member, a conviction for Domestic Assault will most likely result in your being chaptered out of the military due to the fact that you can longer possess a firearm.
In addition to jail time and probation, a person can also be fined an additional $225.00 and be forced to complete counseling.
As you can see, even though Domestic Assault is only an A Misdemeanor it has lifetime consequences if not handled properly.
Next Practice Area: DUI Defense