Chase T. Smith, Attorney At Law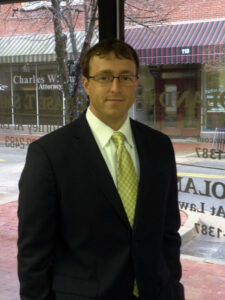 I stand for the rights of the accused and have years of experience in a wide variety of legal disciplines.The focus of my practice is in the field of criminal defense.  For approximately four years all I did in Nashville, Tennessee is practice criminal defense. Now I have relocated back to my hometown of Clarksville, Tennessee to continue an already successful legal career. It is important to know your rights and not go to court unrepresented.  When you are facing criminal charges you need a top Clarksville criminal defense lawyer to represent your rights and defend you.
Education:
2000
Bachelor of Science, Environmental Geography & Geology, Austin Peay State University, Clarksville, Tennessee
2007
Juris Doctorate, Nashville School of Law, Nashville, Tennessee
Experience:
Sobel, Poss, & Moore PLLC-Nashville, Tennessee
Metro Nashville Public Defender's Office-Nashville, Tennessee
Law Office of Harvey & Silvus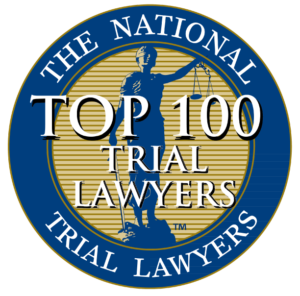 Professional Memberships:
Montgomery County Bar Association
Tennessee Bar Association
Tennessee Association of Criminal Defense Lawyers
License Information:
Licensed to practice law in Tennessee since 2007.